Online store from Germany – hotearth.de – based on CMS PrestaShop. Here visitors can purchase a variety of traditional herbal teas, spice blends and sweeteners.
As you already know, PrestaShop is one of the areas where SoftSprint developers are professionals! It is the reason that it is simply impossible to find better support team for the PrestaShop online store) hotearth.de entrusted SoftSprint with the technical support of its e-shop! Each site owner knows that you always need to have a team that is ready to ensure the uninterrupted work of the online store, restore the resource's performance in cases when a failure does occur, protect it from hacking, eliminate errors, etc. The Internet resource will not take long life without support!
On the site hotearth.de we have done:
various customizations;
editing menu work;
improvement of search work;
footer edits;
edits to the controller (code in it) and much more.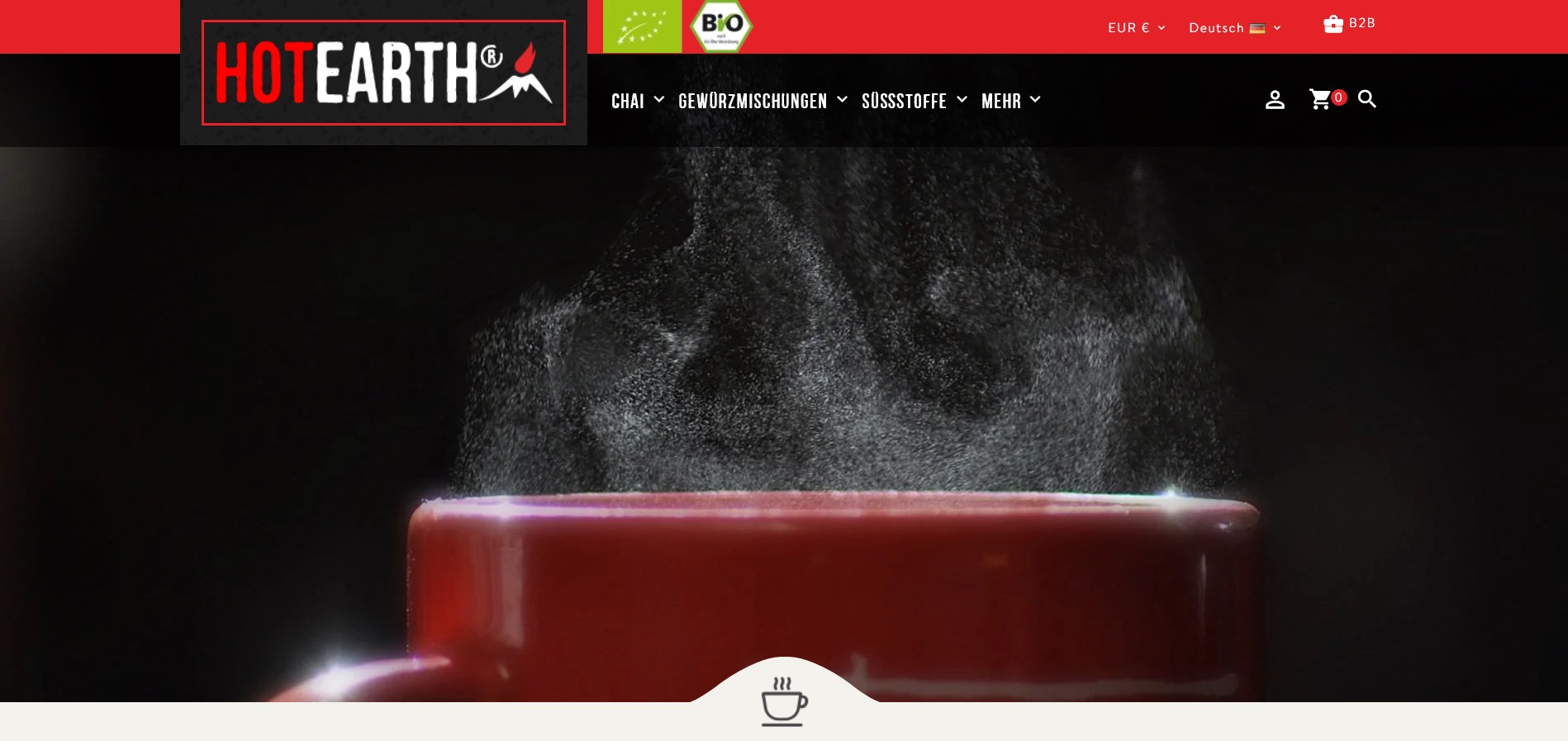 In the course of their work, SoftSprint developers used the following technologies and methods:
PHP 7.x
HTML5
CSS3
Flexbox
Ajax
JavaScript
JQuery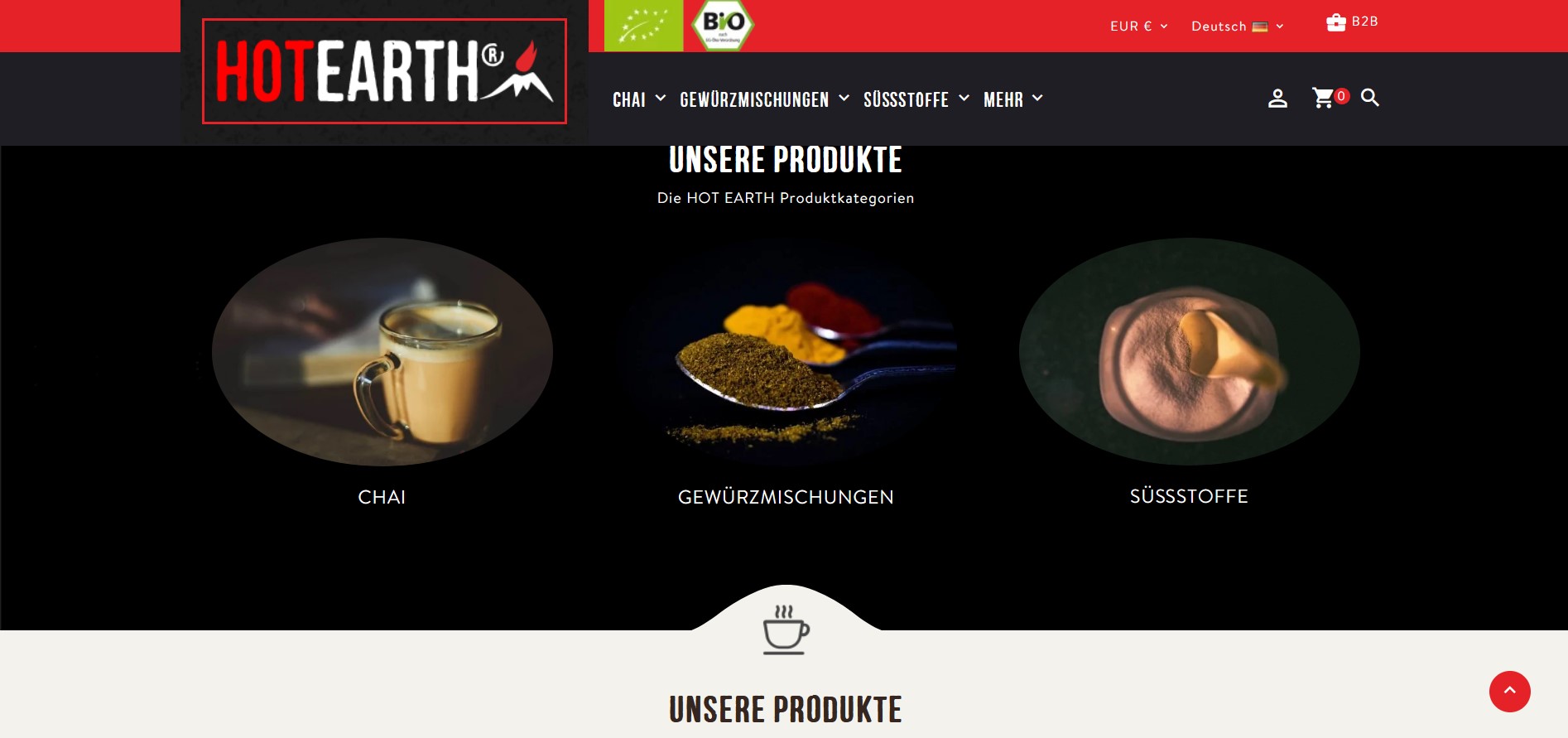 Contact us, we will help you with the support of your online store on Prestashop!
Link: https://www.hotearth.de