PrestaShop support and development provided by SoftSprint is the excellent code and versions control support with the top-quality assistance. Our team is involved to the PrestaShop support during last 5 years (at the moment of this article publish) and passed multiple qualification assurance tests and quizzes in Europe.Among our partner companies are such famous ones as Agile ServeX Inc (Canada) or Gurkcity Webdesign (Germany), who are the top-level players on the market of PrestaShop support and development!
Agile ServeX Inc is the company known as a Prestashop marketplace developer and have contributed many addons for PrestaShop. Agile Multipleseller Module is the key one, which transforms your Presta store into the full-functional marketplace platform with sellers, customers and admin-panel:
https://addons.prestashop.com/en/marketplace-creation/51936-agile-multiple-seller-17.html
Besides, you can use our PrestaShop support service and connect the additional Agile modules like the Commission module (https://addons.prestashop.com/en/marketplace-creation/52042-agile-seller-commission.html), which enables admin to set seller commissions and commission payments via Paypal or outside of shop, allows controlling commission rates and transaction % at level of seller. Besides our Agile PrestaShop support includes Agile Paypal Parallel Payment (https://addons.prestashop.com/en/marketplace-creation/53162-agile-paypal-parallel-payment.html), which provides an option to accept payments from one customer and differ them between sellers according, so the customer should not think about the amount split when the product was bought from few independent sellers. There are more of such Agile PrestaShop modules, which we support and develop here:
https://addons-modules.com/store/en/13-marketplace-modules-all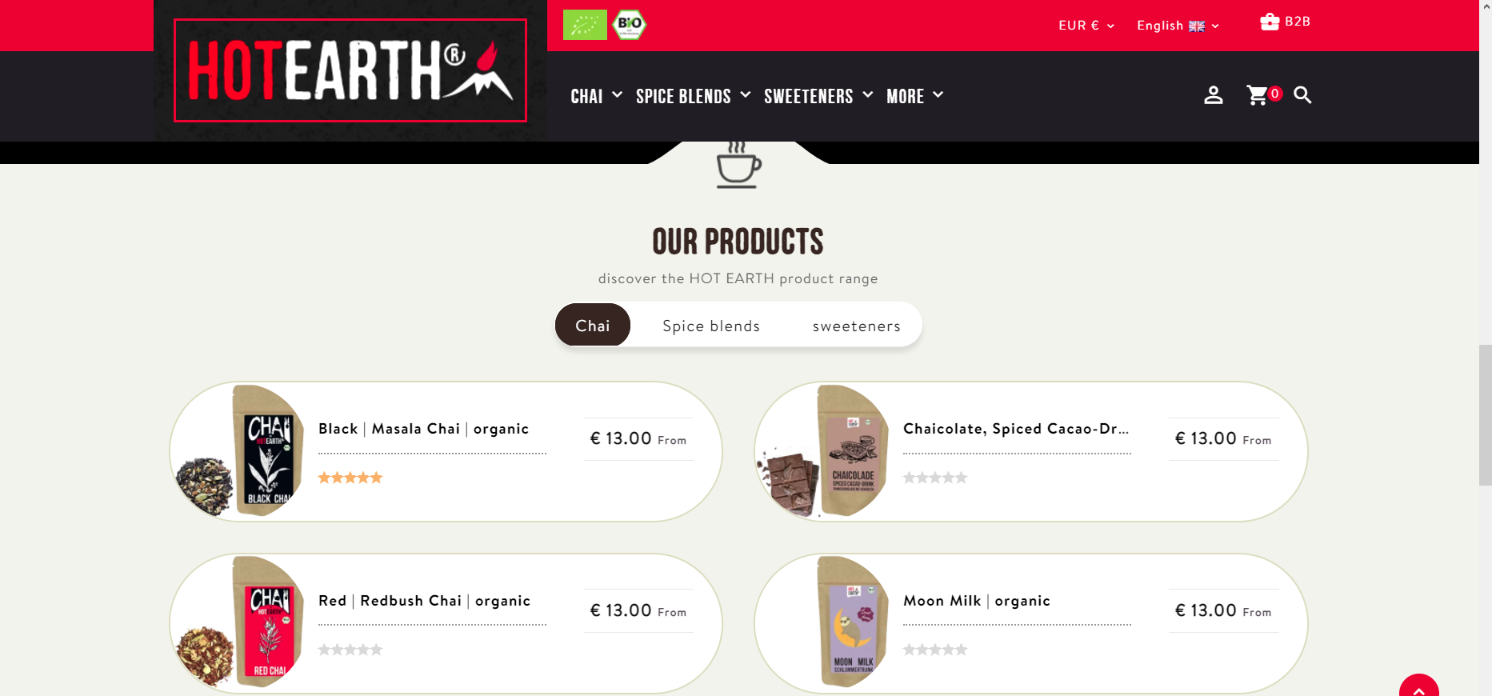 Talking about our another partner from Germany, I mean Gurkcity Webdesign, we can't share much details as our PrestaShop support is arranged under NDA-conditions, but few things could be discussed. Being traditional conservative clients the Europeans are using PrestaShop 1.6 version by years… though it's out of date as per now. Thus, our typical PrestaShop support includes an update from 1.6x to 1.7.7 or 1.7.8 version of PrestaShop (at the moment of this article), which includes migration of the database with users, orders, products and so on to the new Presta; adaptation of the installed modules and templates to the newest 1.7x version; code customization which are mostly done in such kind of stores, etc.
So what do you get from our PrestaShop support
fast and solid response and assistance
GIT code versions control and security
development and customization of the functionality
speed optimization
custom addons/modules development and support
There are much more kinds of PrestaShop support we provide, so you can ping us if any assistance is need there!